SOS Emergency Services
Call 844-767-4476 for immediate expert assistance. If your IT infrastructure is experiencing a serious outage, degradation of service, or an unpredictable anomaly that is disrupting the level of service required, our team will respond immediately and work with you to rapidly diagnose and resolve the critical issues affecting your service delivery levels.
We'll prove our value to you
We help you to evaluate Virtana IPM in your data center—using your data—against clear business objectives and success criteria
Proof of value
Deploy Virtana IPM as a free, limited trial service to quickly and easily understand the value that our AIOps platform brings. Get everything you need to evaluate its features and capabilities, validate your potential use cases, and ensure your investment will produce the expected results.
Infrastructure Performance Assessment (IPA)
Understand the health, utilization, and performance of your end-to-end virtualized host and SAN environment. Get recommendations to improve the performance, utilization, and availability of your legacy environment before you migrate, consolidate your data, or make any other potentially disruptive changes.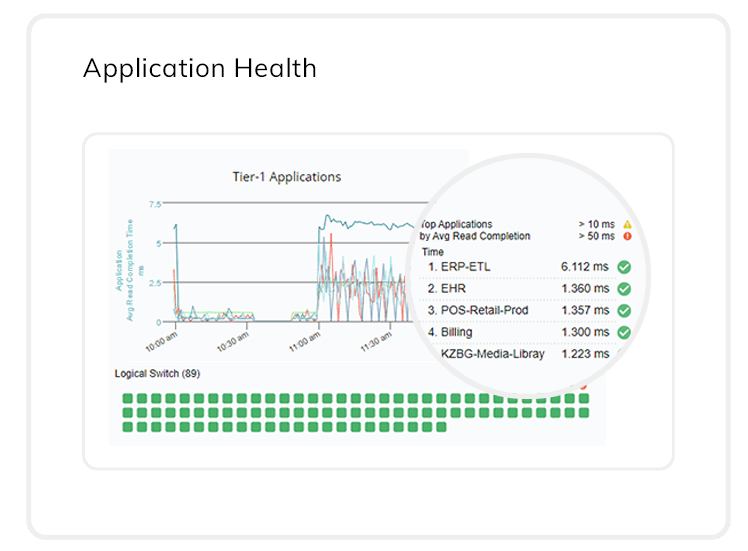 Make more informed cloud and storage decisions
Confirm planned cloud migrations and storage technology refreshes before you migrate or upgrade
Virtana Workload Placement With Services
This turnkey solution provides critical answers to workload placement, application fitness, and cost questions via Virtana Workload Placement's datadriven patented methodologies. It is designed to validate the sustainability of targeted applications and workloads—quickly and at scale—all before migrating the actual applications to the cloud and without confusing licensing requirements.
Storage Performance Validation and Testing
This service helps storage engineers, architects, and managers understand how proposed storage will perform in production and how to design the most cost-effective storage infrastructure for specific application workloads.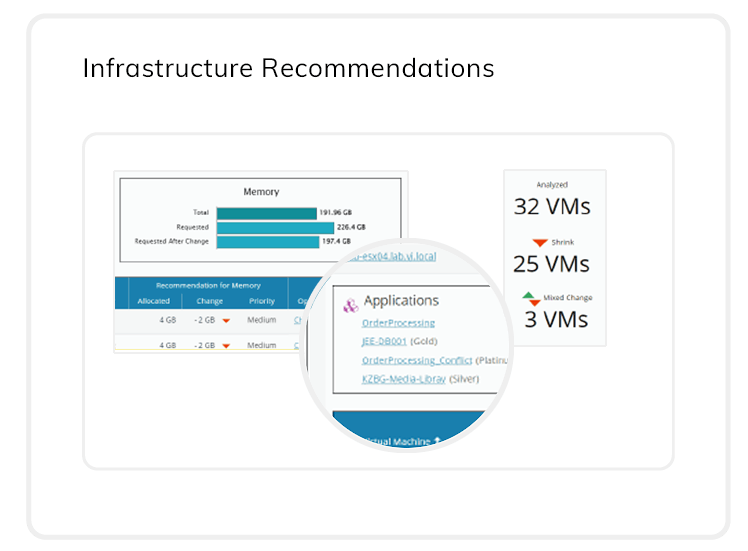 The Virtana difference
Measurable and sustainable results
Our experts recommend actions you can take to improve availability, performance, and optimization
Collaborative and flexible approach
We combine world-class AIOps practices and tools with a carefully crafted approach to help you achieve your objectives
Experienced team
Our dedicated and certified practitioners bring fibre channel, SAN, NAS, virtualization, and cloud expertise to your engagement