Let Virtana be the brain of your on-premises, public cloud, and hybrid cloud deployments
As businesses develop a private/public/hybrid cloud strategy to support digital transformation, they need to migrate workloads, manage those workloads across the entire estate, and ensure their infrastructure aligns with mission objectives. Virtana delivers a single source of multi-cloud truth to simplify the optimization, migration, and monitoring of application workloads across a hybrid cloud infrastructure.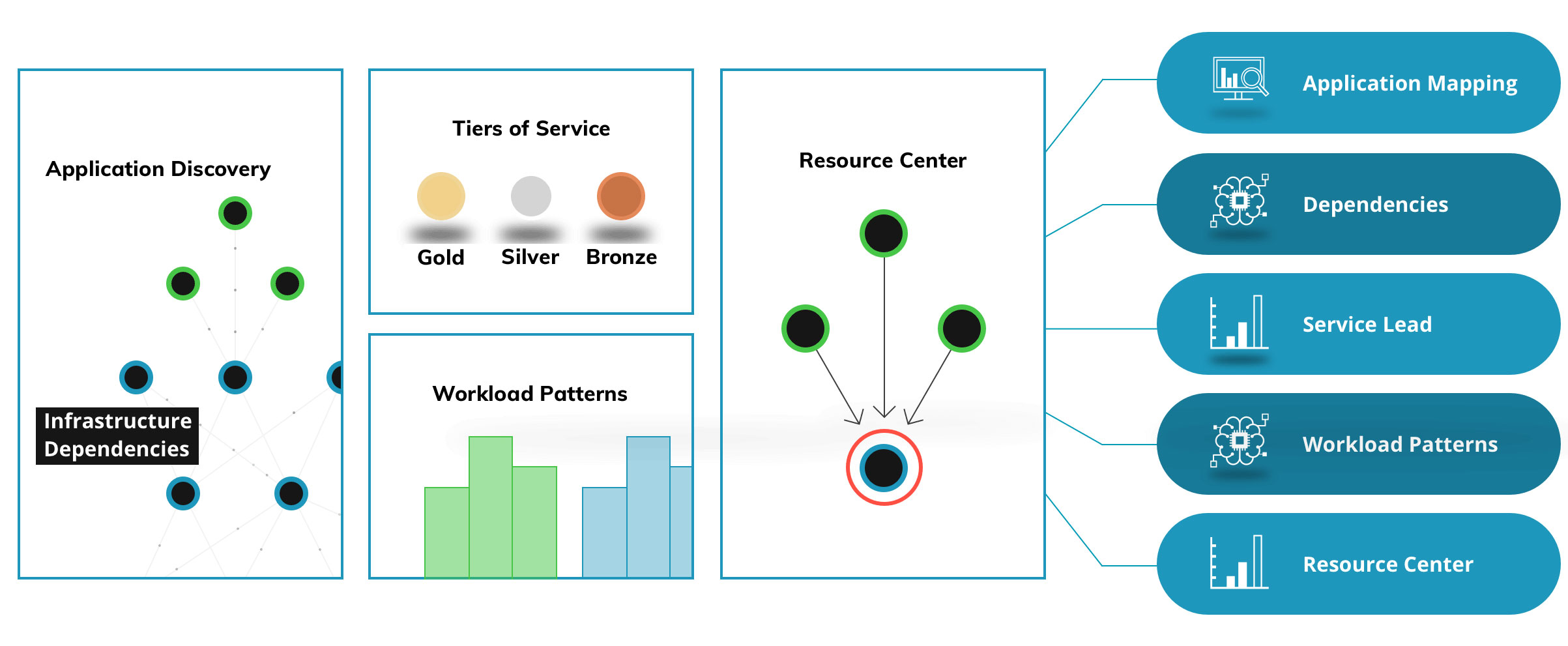 App-centric approach
Visualize and understand all of your infrastructure in the context of your mission-critical applications

Real-time monitoring
Get complete, real-time visibility across your entire hybrid environment from a single interface

AI-driven insights
Gain unprecedented insight from massive amounts of machine, wire, and ecosystem data
Accelerate and de-risk your cloud migration
We help you collect precision data and apply AIOps technologies, including machine learning and advanced data analytics, so you can make data-driven decisions about what to move and where.
Simplify your infrastructure to accelerate digital transformation
Shed the IT silos and specialized tools that have made for fragmented, reactive IT. We help you manage the complexity of modern infrastructures—which includes on premises, multiple public clouds, and private cloud environments—by providing an AI-powered multi-cloud insights platform that gives you a single control plane across all delivery systems.
Perfectly balance cost, risk, and performance to meet your goals
Drastically simplify planning, optimization, and management of workloads regardless of their location. Achieve a perfect balance of cost, risk, and performance across an increasingly complex IT infrastructure so you can boost your competitive advantage and deliver business success.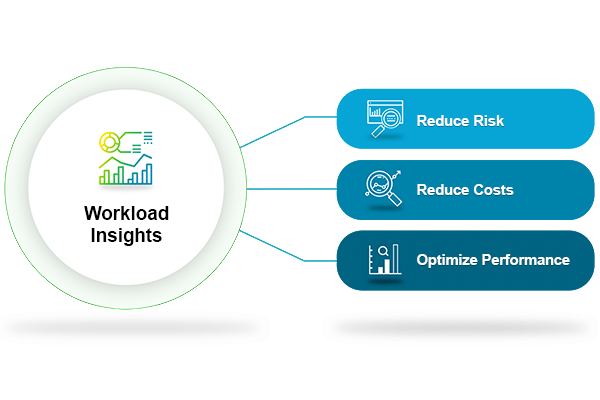 A proven enterprise-class partner
But don't take our word for it, here are some of the industry's accolades that we've received:
2022 Stratus Hybrid Cloud Provider Award

2022 CRN Cloud 100 "Coolest Cloud" Company

2022 Top 10 Cloud Management Software

2021 Top 10 Digital Transformation Solution Providers

2021 Cloud Platform Innovation of the Year

2021 World Technology Leader Top 200

 "Customer First" status from Gartner and top marks in Gartner Peer Insights customer reviews
Forrester Total Economic Impact – How to find $2M in cost savings
Download the Forrester Study to learn how to find $2 million in cost savings through Virtana hybrid infrastructure optimization
Having a platform that enables our IT teams to proactively identify potential problems before our users are impacted is crucial.
Virtana provides deep, granular visibility and control of our mission-critical infrastructure.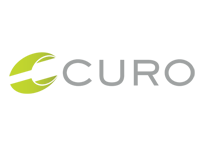 With Virtana, we gain full visibility into the performance, capacity, health, and utilization of the infrastructure supporting our mission-critical applications.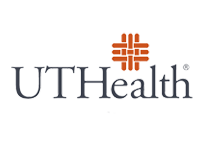 I don't understand how any IT environment can function without Virtana. We can now diagnose problems, drive utilization, and satisfy the requirements of both our users and our board.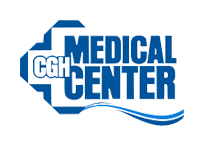 See why 150+ global 2000 companies trust Virtana