Why Virtana
When It Comes to Mission Critical Workloads, There's Virtana
Your mission-critical apps are resilient and performant only to the extent your infrastructure monitoring delivers deep visibility, timely insight, and real-time control of service delivery. For mission-critical hybrid infrastructure there's only one choice: Virtana. No other monitoring and analytics platform comes close.
Virtana ensures a simple, risk-free, and cost-optimized cloud migration accelerating IT transformation
Learn more
We're the Workload Performance Experts
Optimizing infrastructure for cost, performance, and risk is all about accurately monitoring, modeling, simulating, and analyzing modern applications and their dynamic workloads — which is our core expertise. We understand mission-critical workloads better than anyone.

App-Centric Approach
Visualize and understand all of your infrastructure in the context of your mission-critical apps

Real-Time Monitoring
Enjoy complete, real-time visibility across your entire hybrid environment from a single interface

AI-Driven Insights
Gain unprecedented insight from massive amounts of machine, wire, and ecosystem data
We know your journey to the cloud is fraught with risk
Migrating apps from your data center to the public cloud introduces both cost and performance risk. Ensuring a smooth path to a hybrid future requires an understanding of both workload behavior and cloud cost drivers. Our industry-leading monitoring and analytics platforms ensure a simple, risk-free, and cost-optimized migration that will accelerate your IT transformation. From data center to cloud, we've got you covered.
We know you are striving to Automate & Streamline your IT operations
We'll help you shed the IT silos and specialized tools that have made for fragmented, reactive IT. Get unified views across your environments, and rich analytics that speed problem resolution, simplify capacity planning, and automate workload balancing. Embrace automation at your own pace and entirely within your change governance.
We help you balance the cost, risk, and performance tradeoffs
Control cost and risk — without sacrificing performance — by making the right workload placement and infrastructure deployment decisions at the right time. Leverage deep visibility into dynamic workloads and AI-based decision engines to ensure your infrastructure services are always balanced with application needs and allocated efficiently.
You Need an Enterprise-Grade Partner
The Virtana experience is truly white-glove. Enjoy global, 24x7x365 support and professional services from the industry's most experienced infrastructure performance experts. Seamlessly integrate with your APM and ITSM platforms. We're here to drive speed, agility, and innovation across your enterprise.
What our Customers Say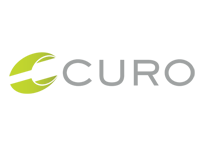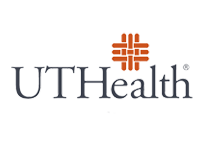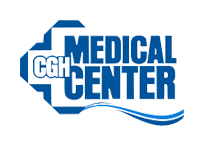 Industry Leaders Trust Virtana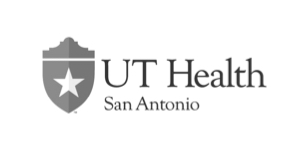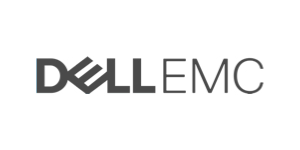 Monitoring and managing the
performance of complex hybrid IT infrastructure environments. 
Download Whitepaper
Dive Deep into Virtana
Find out why Virtana is the world's best 
AI-powered monitoring and analytics platform.
Discover Virtana's app-centric approach for helping you get a handle on your infrastructure
Download eBook
Why You Need to Change the Way You Think About AIOps
Read More