Our Story
Virtana was founded in 2008 with a mission of delivering the highest quality infrastructure performance monitoring and high-definition precision data analytics to our customers. Today, after years of continued innovation, more than 150+ global 2000 enterprise customers rely on our multi-cloud software to enable them to run the right workload, on the right cloud, at the best performance, capacity, and cost available.
What Drives Us
Accelerating digital transformation to drive human progress with a radically simple multi-cloud management platform that reduces cloud cost by 25% or more by enabling cloud arbitrage.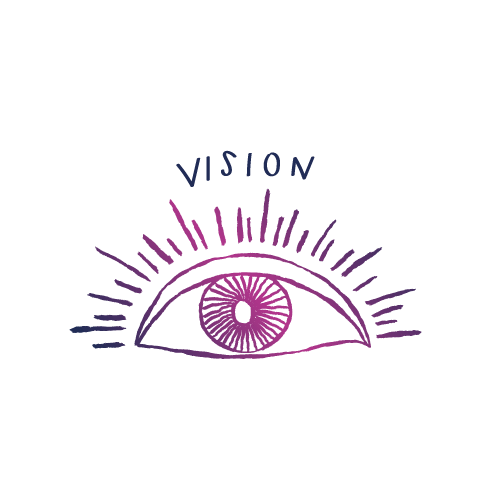 Our vision is to provide a simple integrated software platform that leverages high-definition precision data insights to manage, monitor, and secure any workload on any cloud for hybrid IT customers.
Our purpose is to simplify enterprise cloud complexity and accelerate digital transformation to drive human progress. It sounds lofty, but it is true. In fact, it is something the company has been doing for years.
What We Value
Virtana is driven by our five core cultural behaviors. Our behaviors are expressed as actions and provide a roadmap for how to get from here to there. It is how we work, treat customers, and treat each other.
Our core behaviors provide a way for everyone to know what to prioritize and how to make decisions, even in the absence of specific instructions.
These behaviors create an exciting workplace and, more importantly, a sustained competitive advantage. For more on our core behaviors, please read this blog from our CEO, Kash Shaikh.
"I am very passionate about servant leadership where leaders exist to support their employees by acting as a guide and mentor to encourage teams to fulfill their highest potential."
"Having been with Virtana since inception, I've been fortunate to witness the full evolution of both the company and the thousands of global enterprises we've advised."
"Atalaya believes that Virtana offers a suite of mission-critical products to provide differentiated solutions for its customers and channel partners. We are excited to partner with Virtana and support the team's efforts in growing its platform."
See Why 150+ Global 2000 Companies Trust Virtana



Our unwavering commitment to our customers' success has fueled our growth and drives the development of our award-winning suite of AI-powered on-premises and multi-cloud infrastructure management software and SaaS offerings.
In 2020 we announced Virtana Platform, the industry's first unified multi-cloud management platform to simplify the optimization, migration, and monitoring of application workloads across public, private, and hybrid cloud environments.
Best Company for Women by Comparably
Best Company Culture by Comparably
One of the 100 Coolest Cloud Companies by CRN
Authentic Leadership award – CEO, National Diversity Council
Customer-First by Gartner based on our 5-star customer ratings on Gartner's Peer Insights
We have an exciting work environment and exceptional 4.8 stars Glassdoor and 4.9 stars Comparably company ratings based on employee feedback
At Virtana, We Are a Remote-First Company
As a Virtana team member, you can work anywhere with strong internet. Whether you are a parent, caregiver, or just need additional flexibility, a remote-first culture provides the freedom to contribute when and where you do your best work.
But there is more to a remote culture than the daily flexibility it provides by not needing to be in an office; it makes us more inclusive and efficient in everything we do. With team members located across the world, we invite diverse perspectives and collaborate asynchronously. We measure what matters, which is a big part of our culture. We focus on objectives and measure key results (OKRs) versus what time you work, where you work, and how long you work.
Every day at Virtana, we are figuring out ways to make remote-first easier and more successful for our team, and we are learning.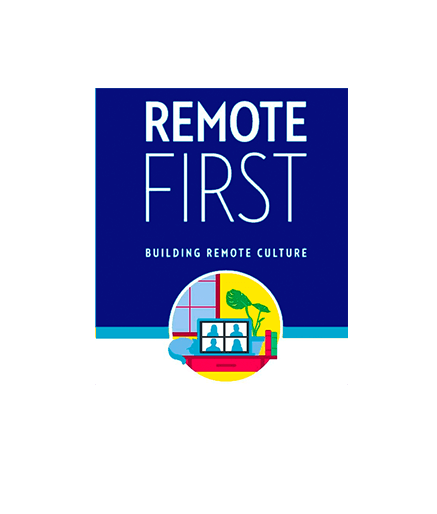 Financing
In 2022, Virtana raised $73 million to accelerate growth through financing from Atalaya Capital Management, Elm Park Capital Management, HighBar Partners, and Benhamou Global Ventures. The new investment supports the company's continued innovation in the AIOps market and further bolsters Virtana's position within the $30+ billion IT operations management software market.

Record Breaking Fiscal Performance
2021 was a record-breaking year for Virtana where the company saw 26% year-over-year sales growth in its fiscal year of 2021, hit its highest ever fiscal Q4, and was awarded more than 20 industry, technology, and leadership award recognitions.