Partnering with Virtana
Virtana and our partner community deliver unparalleled infrastructure performance and analytics solutions to the largest and most complex hybrid data centers. Together, Virtana and our partners deliver solutions that optimize the performance, availability, and utilization of mission-critical IT infrastructure.
Our award winning VirtualWisdom, WorkloadWisdom, CloudWisdom, and Cloud Migration Readiness solutions enable partners to design, implement and support solutions that de-risk and accelerate IT operations transformation initiatives.

Global Technology Alliance Partners
Virtana teams with industry-leading hardware and software companies to deliver best in class hybrid infrastructure management solutions. Global Technology Alliance Partners integrate their offerings with Virtana solutions or use products designed by Virtana, and/or resell Virtana solutions.

A selection of our global technology alliance partners include:
Our Partners Love Working with Us
"When it comes to selecting infrastructure management and AIOps solutions, our customers value flexibility and performance assurance above all else. Virtana's WisdomPacks not only make it easier for us to deploy VirtualWisdom for customer-specific environments, but also simplify the order and configuration process. This ultimately gives customers the infrastructure management capabilities that they want, when they need them."

— Neil Mistry, Founder and CEO, Managing Information Systems
"By partnering with Virtana, CompuNet is able to deliver value by adding infrastructure performance management offerings to a wide range of enterprise and mid-market customers."

— Dan Beeler, Data Center Practice Director, CompuNet
"In an ever-changing virtualized environment, the ability to manage, monitor, and guarantee performance to the entire infrastructure is absolutely imperative. The VirtualWisdom platform provides that visibility — provides those guarantees."

— Lief Morin, President, Key Information Systems
"The big and constantly changing marketplace for IT automation has created an environment that's hard to navigate for IT teams looking to transform their business with AIOps. Our partnership with Virtana provides enterprises with access to a critical combination of infrastructure and APM capabilities that accelerate the AIOps journey and deliver stellar user experiences."

— Brian Paul, Head of Ecosystem Strategy and Development, AppDynamics
Channel Partners
The Virtana Partner Network (VIPN)
The Virtana Partner Network (VPN) is designed to recognize your expertise, reward you for the total impact you have in the marketplace for selling our solutions while embedding a value add hybrid infrastructure management practice into your portfolio that drives bottom line growth and differentiation. By providing customers an unbiased perspective, resellers combine their technology expertise with Virtana's to deliver holistic solutions that address key customer challenges across the private and public cloud markets.
A selection of our reseller partners include: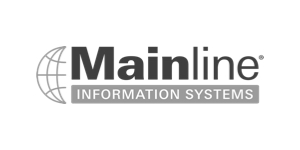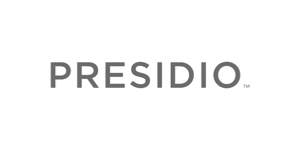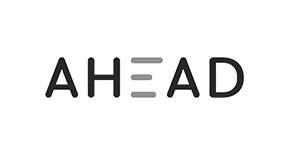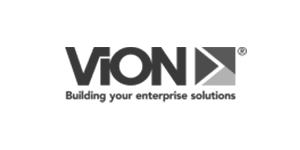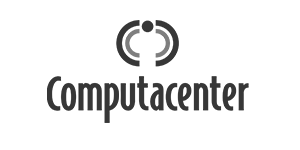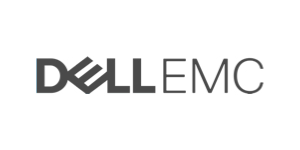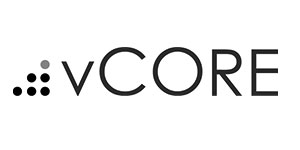 Partner Resources
The Virtana Partner Portal is the primary access point for all resources available for partnering with Virtana. Find the information you need to stay ahead of the competition, close more deals and deliver value add performance management solutions to your customers.
Go to Partner Portal