As a Virtana partner you will have access to a comprehensive set of benefits, support, and tools through which you can develop, promote, and sell Virtana products and services.
Our goal is to ensure that partners take advantage of the wide range of sales, marketing, education, and technical support your organization needs to build Virtana skills, foster market opportunity, and grow revenue.
Experts Dedicated to Helping Drive Your Long-Term Success!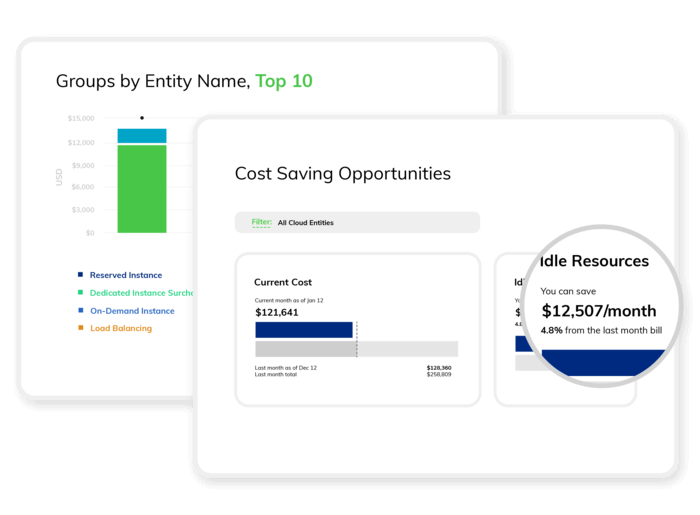 Suitable for partners of varying levels of expertise - Access to range of online tools and resources
Sales & technical requirements - High level of expertise in Virtana solutions - Extended level of benefits
Invitation only - Embed Virtana into your managed service offering
Partner Select: Levels, Benefits, & Requirements
| | Certified Reseller | Managed Services |
| --- | --- | --- |
| Partner Agreement | | |
| Business Plans & Reviews | Recommended | Recommended |
| Sales Certifications | 2 | 4 |
| Pre-Sales Technical Certification | 1 | 2 |
| Discounts | | |
| Deal Registration | | |
| Deal Protection | | |
| Referral Fee – SaaS | | |
| Promotions & Incentives | | |
| Lead Sharing | | |
| Demonstration & Evaluation | | |
| Access to Virtana Partner Portal | | |
| Campaign Solution Kits | | |
| Sales & Marketing Resources | | |
| Complimentary Sales Training at Virtana U | | |
| Technical Support | Priority | Priority |
| Access to Market Dev Funds (MDF) | $ | $ |