As a Virtana partner you will have access to a comprehensive set of benefits, support, and tools through which you can develop, promote, and sell Virtana products and services.
Our goal is to ensure that our partners can easily leverage sales, marketing, training, and technical support to build Virtana skills, find opportunities, and grow revenue.
Our experts are dedicated to helping drive your long-term success.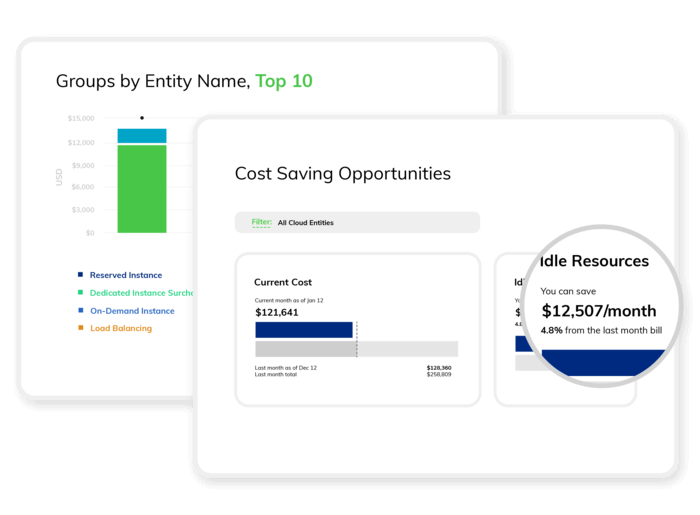 Suitable for partners of varying levels of expertise - Access to range of online tools and resources
Sales & technical requirements - High level of expertise in Virtana solutions - Extended level of benefits
Invitation only - Embed Virtana into your managed service offering
Partner Select Levels and Benefits
| | Authorized | Certified | |
| --- | --- | --- | --- |
| Infrastructure Performance Management | | | |
| Cost Management | | | |
| Workload Placement | | | |
| Discount | Standard Discount | Additional Standard Discount w/ registration  | |
| Deal Registration | | | |
| Lead Sharing | | | |
| Marketing Support | | | |
| Sales and Marketing Collateral | | | |
| Co-branded Campaign Toolkits | | | |
| Field Sales Alignment | | | |
| Partner Advisory Board​ | | By Invitation | |
| Sales & Technical Training​ | | | |
| Partner Portal | | | |
| Demo Sandbox | | | |
| Access to Market Dev Funds (MDF) | $ | $ | |