Ensure High-Performance IT Infrastructure
In an industry where milliseconds can mean millions of dollars, mission-critical apps must be nanosecond fast and consistently reliable, despite traffic, seasonality, and circumstances.
Leverage Predictive Analytics
Analyze infrastructure health and performance to predict and resolve issues
Know Your Capacity Limits
Manage infrastructure capacity to ensure all elements are optimized
Resolve Problems Faster
Reduce MTTR by 90% by accelerating problem identification and remediation
We're the Workload Performance Experts
Virtana is the choice of leading financial services companies
Drive mission-critical infrastructure performance with the gold standard for application service assurance. Dramatically speed problem resolution, simplify operations, and continuously balance application workloads and infrastructure services.
Dive Deep into Virtana
Find out why Virtana is the world's best 
AI-powered monitoring and analytics platform.
Discover Virtana's app-centric approach for helping you get a handle on your infrastructure
Download eBook
Why You Need to Change the Way You Think About AIOps
Read More
What our Customers Say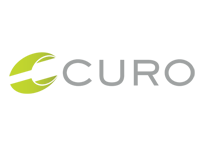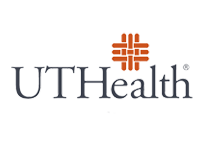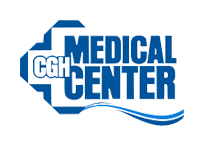 Industry Leaders Trust Virtana
Find our why Enterprise Management Associates believes Virtana is changing the game for hybrid infrastructure management
Download Whitepaper