WORKLOAD
PLACEMENT
Hybrid Cloud Migration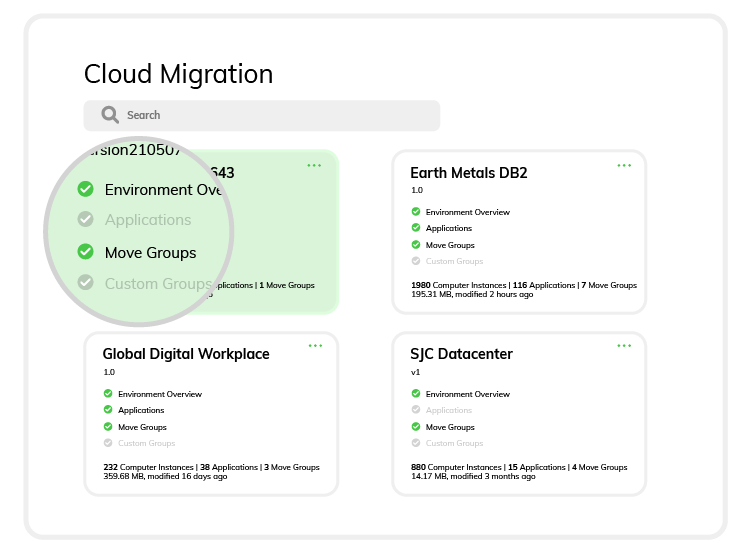 Migrate select applications to the cloud efficiently and correctly the first time – everytime.
Try a Demo
CLOUD COST
MANAGEMENT
Public Cloud Cost Optimization
Optimize multi-cloud costs based on resource needs, performance requirements, and risk tolerance.
Try For Free
INFRASTRUCTURE PERFORMANCE MANAGEMENT
Hybrid Cloud Performance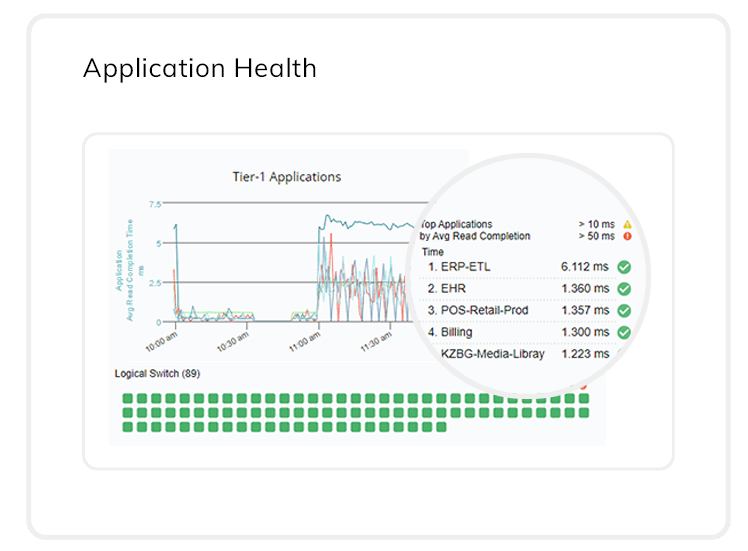 Safeguard the availability and performance of your hybrid infrastructure with the industry's best AI-powered analytics.
Request Demo

See why 260+ Global 2000 companies trust Virtana
Industry Leaders Trust Virtana