Plug-and-play alternative to OnCommand Insight – OCI users can immediately transition to VirtualWisdom
Learn more
"With VirtualWisdom in our environment we were able to tune and optimize overall performance and improve response time by 50%."
Josh Morton
VP of Enterprise IT Services
SPRINT
"Virtana is a trusted partner that helps us ensure the superior performance and uptime of the infrastructure that underpins our payment platforms." 
Bob Lembo
Director, IT Systems
PayPal 
View Case Study
260+ Industry Leaders Trust Virtana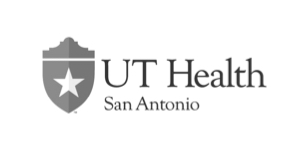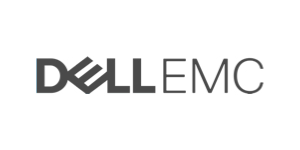 What Our Customers Say
"Having a platform that enables our IT teams to proactively identify potential problems before our users are impacted is crucial."
– Philip Karp Vice President, IT Architecture & Infrastructure, NYU Langone Health
"VirtualWisdom provides deep, granular visibility and control of our mission-critical infrastructure. "
– Randall Neth, Sr. VP, Global Infrastructure, Curo Financial Technologies
Watch the Video
"With Virtana, we gain full visibility into the performance, capacity, health, and utilization of the infrastructure supporting our mission-critical applications."
– Jon Phillips, Enterprise IT Manager, University of Texas Health Science Center
Watch the Video
"Virtana is a trusted partner that helps us ensure the superior performance and uptime of the infrastructure that underpins our payment platforms."
– Bob Lembo, Director, IT Systems, PayPal
"I don't understand how any IT environment can function without Virtana. We can now diagnose problems, drive utilization, and satisfy the requirements of both our users and our board."
– Randy Davis, CIO & VP of Support Services, CGH Medical Center
Read the Case Study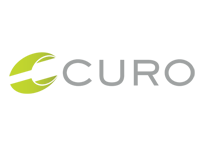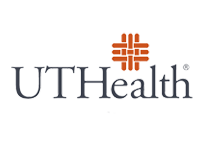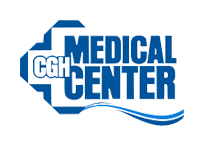 Get a Clear Blueprint for Your Cloud Migration
How to plan your cloud migration, including key considerations and critical challenges
Get Your Copy
We ensure applications and infrastructure perform better together.
Deliver maximum performance and uptime with Virtana's real-time monitoring. Take complete command of your infrastructure management — on-prem and across clouds.

Problem Resolution
Leverage end-to-end visibility and real-time analytics to pinpoint root causes and slash mean time to resolution.

Capacity Management
Meet dynamic business needs with optimal capacity and cost.

Workload Automation
Proactively balance application workload demands and infrastructure resources, at all times.
Solve Your Critical Infrastructure Challenges
Take control of your multi-cloud infrastructure with our portfolio of products.
Explore Our Latest Resources
Find out why Virtana is the world's best AI-powered hybrid cloud management platform.
John Gentry CTO: Virtana is extending software licenses to help you take control
Watch Video
5 Scenarios That Demand Hybrid Cloud Deployment
Blog Post
Try our Products for Free, Today
See why leading enterprises in every industry choose Virtana
Start Free Trial