What We Believe
It is not enough to define just the what and the why. How you make them real is through action—this is where our Core Culture Behaviors come in. They define what we expect and encourage every person in the company to do. It is how we work, treat customers, and treat each other. It also provides a way for everyone to know what to prioritize and how to make decisions. When practiced effectively, the following 5 Core Culture Behaviors create a best-in-class workplace and a sustained competitive advantage.
Advance Your Career
Virtana offers a purpose-driven, people-focused, collaborative culture within a remote-first, flexible work environment. We are leveraging the collective knowledge of our talented team members and award-winning technology to help enterprises de-risk cloud migrations, reduce costs, and realize the full benefits of cloud-based digital transformation strategies.
Watch Video
Our Core Values
If you care considering a career with Virtana, you should understand what we believe.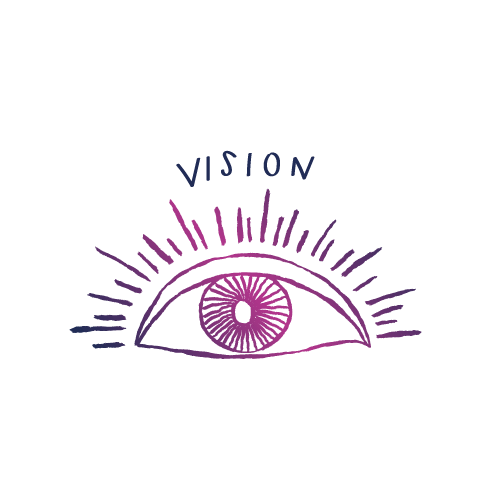 Provide a simple software platform that leverages high-definition precision data insights, to manage, monitor, and secure any workload on any cloud for hybrid IT customers
Simplify enterprise cloud complexity and accelerate digital transformation to drive human progress
Bring on the Benefits
We understand that our diverse workforce needs a diverse benefits platform. Whether your personal needs are focused on healthcare, finances, or work-life balance we have flexible options to support you and your family.
Competitive Salary and Benefits
"Remote First" Work Environment
Unlimited Paid Time Off
401(k) Plan
Stock Options
Work-Life Balance
Don't Just Take Our Word for It
Learn more about our employee experience, culture, and benefits. Check out our Glassdoor and Comparably pages today!