Healthcare
Power 24/7/365 Resiliency with Healthcare Monitoring System
Assure the performance of your electronic health records (EHR) and clinical information systems.
Resolve Issues Before Patients Are Affected
Your clinical staff, administrators, and patients can't tolerate slow apps that impact patient care. With VirtualWisdom, 98% of issues are identified and proactively resolved — before there's a problem.
Leverage Predictive Analytics
Analyze infrastructure health and performance to predict and resolve issues
Know Your Capacity Limits
Manage infrastructure capacity to ensure all elements are optimized
Resolve Problems Faster
Reduce MTTR by 90% by accelerating problem identification and remediation
We're the Infrastructure Performance Experts
Virtana is trusted by over 50 leading healthcare providers
Drive mission-critical performance with the gold standard for application service assurance — and the solution used by the largest EHR estates in the world. Ensure the performance, health, and utilization of your EHR, pharmacy, PACS, and revenue cycle management applications.
Dive Deep into Virtana
Find out why Virtana is the world's best 
AI-powered monitoring and analytics platform.
Discover Virtana's app-centric approach for helping you get a handle on your infrastructure
Download eBook
Why You Need to Change the Way You Think About AIOps
Read More
What our Customers Say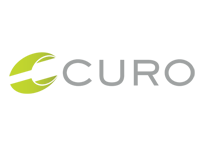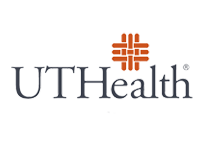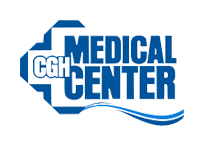 Industry Leaders Trust Virtana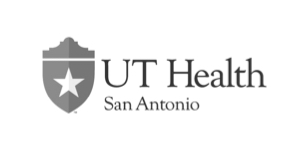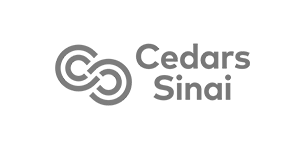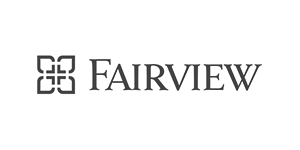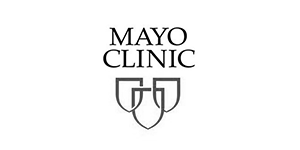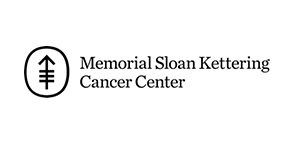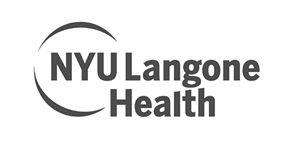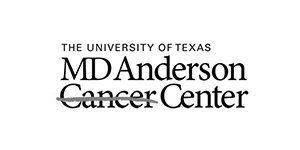 Find our why Enterprise Management Associates believes Virtana is changing the game for hybrid infrastructure management
Download Whitepaper