Cloud Migration Readiness
Cloud Migration Doesn't Have to be Risky — or Expensive
For every enterprise, successful cloud migration isn't simply a nice-to-have — it's mission-critical. We understand how crucial the journey to the cloud is, and we've got the expertise and technology to help you safely achieve your cloud goals.
59%
of enterprises concerned about cloud spend and cost overruns
$70B+
of more than $200B in public cloud spending likely to be wasted
2/5
of AWS resources are typically over-provisioned
Rely on Our Workload Expertise
Cloud migration goes beyond IT — it's one of the biggest and most critical challenges that organizations face today, with profound impacts on future agility and growth, to say nothing of risk. To get it right, you need advanced analysis, experienced advisors, and the right process. Which is where we come in.
Advanced Analysis
Leverage Virtana's granular workload analytics and cloud simulations to forecast cloud performance and risk
Experienced Advisors
Benefit from Virtana's decades of experience assessing environments and modeling application workloads
The Right Process
Engage with us to validate cloud performance requirements, provider selection, and migration planning
Industry Leaders Trust Virtana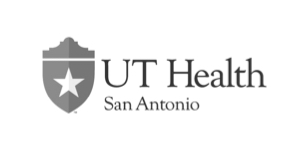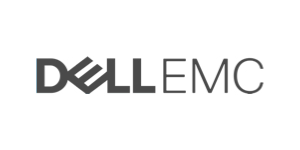 Preview Your Entire Cloud Migration
Too many cloud migrations fail to meet performance expectations, or result in massive overprovisioning — and a substantial number simply fail outright. Avoid the many cloud journey pitfalls by validating your migration plans before you begin.
Plan It All in Advance
We'll help you de-risk your cloud migration by confirming the suitability of targeted apps based on their on-prem performance SLAs, their dependencies, performance requirements in the cloud, and estimated cost — all before any migration. You will know:
Which workloads to migrate

Which applications are fit or unfit to migrate

How to reduce migration time

How to construct your "move groups"

How to design your migration events

Which cloud provider to use

What are the optimal cloud configurations

What is the estimated cloud cost

How to know apps will perform as expected in the cloud

Your application dependencies
Cloud Migration Products: The Virtana Advantage
Built on the proven capabilities of Virtana's unique hybrid infrastructure management products, the Cloud Migration Readiness offering evaluates apps, workloads, and SLAs to arrive at a data-driven outline of the optimal migration scenario.
We Deliver Decades of Experience
Our teams have 10+ years of field experience helping the largest Global 1000 IT enterprises with infrastructure performance management and application workload analytics.
Explore Services
What our Customers Say
"Virtana is a trusted partner that helps us ensure the superior performance and uptime of the infrastructure that underpins our payment platforms."
– Bob Lembo, Director, IT Systems, PayPal
"Having a platform that enables our IT teams to proactively identify potential problems before our users are impacted is crucial."
– Philip Karp Vice President, IT Architecture & Infrastructure, NYU Langone Health
"VirtualWisdom provides deep, granular visibility and control of our mission-critical infrastructure. "
– Randall Neth, Sr. VP, Global Infrastructure, Curo Financial Technologies
Watch the Video
"With Virtana, we gain full visibility into the performance, capacity, health, and utilization of the infrastructure supporting our mission-critical applications."
– Jon Phillips, Enterprise IT Manager, University of Texas Health Science Center
Watch the Video
"I don't understand how any IT environment can function without Virtana. We can now diagnose problems, drive utilization, and satisfy the requirements of both our users and our board."
– Randy Davis, CIO & VP of Support Services, CGH Medical Center
Read the Case Study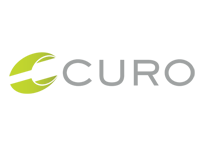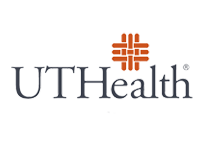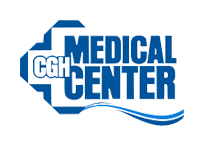 Learn How to Ensure Successful Cloud Migrations by Understanding Performance and Cost Before Moving Your Applications
Deep Dive into Cloud Migration Readiness
Find out how the Cloud Migration Readiness service can reduce your cloud migration risks.
Discover Virtana's app-centric approach for helping you get a handle on your infrastructure
Download eBook
Why You Need to Change the Way You Think About AIOps
Read More