Leverage Best-In-Class Workload Insights
Rely on VirtualWisdom's unmatched insight into workload behavior for accurate capacity forecasts for all services across your hybrid infrastructure.
Make Optimal Infrastructure Capacity Decisions
Leverage workload insights to eliminate the risk and expense of poor capacity planning
Pay Nothing Extra
Enjoy industry-leading capacity management features included with your monitoring license
Retire Legacy Planning Tools
Eliminate the expense of legacy, silo-specific management tools you'll no longer need
Experience Unprecedented Accuracy and Efficiency in Capacity Planning
Manage capacity within the same platform that monitors your workloads day in and day out.
Dive Deep into VirtualWisdom
Find out why Virtana is the world's best 
AI-powered monitoring and analytics platform.
Discover Virtana's app-centric approach for helping you get a handle on your infrastructure
Download eBook
Why You Need to Change the Way You Think About AIOps
Read More
What our Customers Say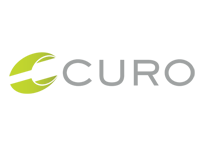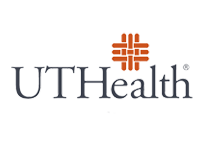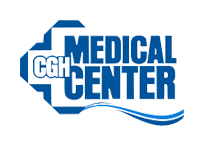 Industry Leaders Trust Virtana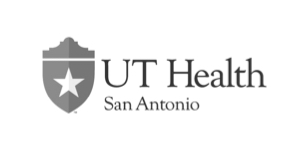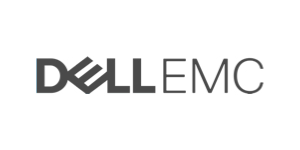 Find our why Enterprise Management Associates believes Virtana is changing the game for hybrid infrastructure management
Download Whitepaper