Performance, Availability and Utilization in Optimal Balance
Leverage VirtualWisdom workload analytics for optimal decisions on workload deployment and configurations.
Balance Workloads
Leverage recommendation engines from compute to storage
Optimize in Real-time
Don't wait weeks or months to correct workload imbalance issues
Control Automation Policies
Retain control over the governance of automated processes
Leverage a Suite of Advanced Analytics
Deliver app-centric, automated infrastructure balancing across your environment — from a single dashboard.
Balance Entire Workload Groups
Ensure your most critical apps have what they need
Select any application or application tier and confirm they have the infrastructure resources they need. Set headroom allowances per application group, and initiate alerting if your performance guardrails are ever exceeded for those apps.
Dive Deep into VirtualWisdom
Find out why Virtana is the world's best 
AI-powered monitoring and analytics platform.
Discover Virtana's app-centric approach for helping you get a handle on your infrastructure
Download eBook
Why You Need to Change the Way You Think About AIOps
Read More
What our Customers Say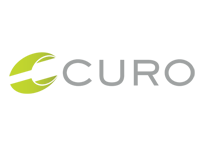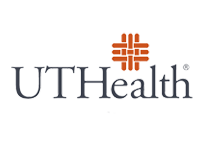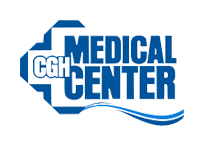 Industry Leaders Trust Virtana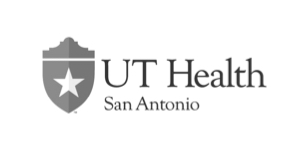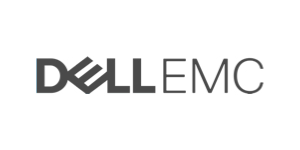 Find our why Enterprise Management Associates believes Virtana is changing the game for hybrid infrastructure management
Download Whitepaper