Lower Costs — and Avoid Surprises with Cloud Cost Optimization Tools
Get ahead of changes in cloud spend as you optimize resources. Save an average of 32%.
Lower Cloud Costs
CloudWisdom users find an average of 32% savings from wasted spend
Avoid Billing Surprises
Catch sudden fluctuations in spend before they affect your bottom line
Optimize Resources
Get billing insights to optimize consumption and plan future purchases
Take Control of Your AWS Billing
Leverage the power of advanced analytics and leave those cloud cost optimization questions behind.
Dive Deep into Virtana
Find out why Virtana cloud cost optimization strategies give you the world's best u2028AI-powered monitoring and analytics platform.
Discover Virtana's app-centric approach for helping you get a handle on your infrastructure
Download eBook
Why You Need to Change the Way You Think About AIOps
Read More
What our Customers Say
"Virtana is a trusted partner that helps us ensure the superior performance and uptime of the infrastructure that underpins our payment platforms."
– Bob Lembo, Director, IT Systems, PayPal
"Having a platform that enables our IT teams to proactively identify potential problems before our users are impacted is crucial."
– Philip Karp Vice President, IT Architecture & Infrastructure, NYU Langone Health
"VirtualWisdom provides deep, granular visibility and control of our mission-critical infrastructure.rn"
– Randall Neth, Sr. VP, Global Infrastructure, Curo Financial Technologies
Watch the Video
"With Virtana, we gain full visibility into the performance, capacity, health, and utilization of the infrastructure supporting our mission-critical applications."
– Jon Phillips, Enterprise IT Manager, University of Texas Health Science Center
Watch the Video
"I don't understand how any IT environment can function without Virtana. We can now diagnose problems, drive utilization, and satisfy the requirements of both our users and our board."
– Randy Davis, CIO & VP of Support Services, CGH Medical Center
Read the Case Study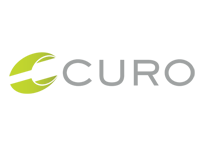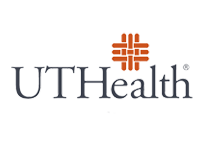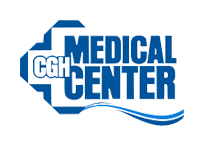 Industry Leaders Trust Virtana