Ensure High-Performance IT Infrastructure
In an industry where milliseconds can mean millions of dollars, mission-critical apps must be nanosecond fast and consistently reliable, despite traffic, seasonality, and circumstances.
Find and Resolve Bugs Faster
Test performance scalability and quickly find and resolve problems
Know Your Performance Limits
Determine under what conditions performance will hit the wall
Validate Changes and Updates
Eliminate performance degradations as you implement updates and upgrades
We're the Workload Performance Experts
Virtana is the choice of technology industry innovators
Optimize and validate product performance by accurately modeling real-world customer applications and emulating workloads at extreme scale with Virtana's WorkloadWisdom. Simplify workload performance testing with more data, faster access to results, and a simple, collaborative framework.
Dive Deep into Virtana
Find out why Virtana is the world's best 
AI-powered monitoring and analytics platform.
Discover Virtana's app-centric approach for helping you get a handle on your infrastructure
Download eBook
Why You Need to Change the Way You Think About AIOps
Read More
What our Customers Say
"Virtana is a trusted partner that helps us ensure the superior performance and uptime of the infrastructure that underpins our payment platforms."
– Bob Lembo, Director, IT Systems, PayPal
"Having a platform that enables our IT teams to proactively identify potential problems before our users are impacted is crucial."
– Philip Karp Vice President, IT Architecture & Infrastructure, NYU Langone Health
"VirtualWisdom provides deep, granular visibility and control of our mission-critical infrastructure."
– Randall Neth, Sr. VP, Global Infrastructure, Curo Financial Technologies
Watch the Video
"With Virtana, we gain full visibility into the performance, capacity, health, and utilization of the infrastructure supporting our mission-critical applications."
– Jon Phillips, Enterprise IT Manager, University of Texas Health Science Center
Watch the Video
"I don't understand how any IT environment can function without Virtana. We can now diagnose problems, drive utilization, and satisfy the requirements of both our users and our board."
– Randy Davis, CIO & VP of Support Services, CGH Medical Center
Read the Case Study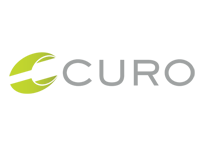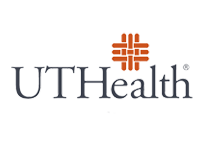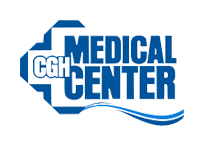 Industry Leaders Trust Virtana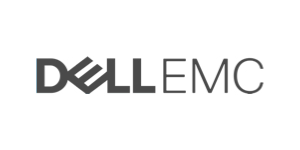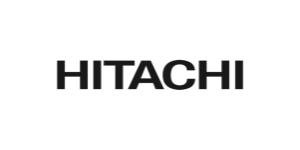 Find our why Enterprise Management Associates believes Virtana is changing the game for hybrid infrastructure management
Download Whitepaper