Drive Responsive, Available,
Performant Systems
Elevate the customer experience and mine business value from your IT infrastructure by accelerating everything from inventory systems running on SAP to web-based shopping carts.
Leverage Predictive Analytics
Analyze infrastructure health and performance to predict and resolve issues
Balance Your Resources
Manage infrastructure capacity to ensure all elements are optimized
Simplify Cloud Migrations
Understand in advance how your workloads will perform in the cloud
We're the Workload Performance Experts
Virtana is the choice of many of the world's leading manufacturers for real-time production monitoring.
Exceed your organization's expectations at every level: from fast website and transaction processing, to intelligent inventory management, to supply chain oversight, to on-time delivery, deploy infrastructure that's 100% available, 100% of the time.
Dive Deep into Virtana
Find out why Virtana is the world's best 
AI-powered monitoring and analytics platform.
Discover Virtana's app-centric approach for helping you get a handle on your infrastructure
Download eBook
Why You Need to Change the Way You Think About AIOps
Read More
What our Customers Say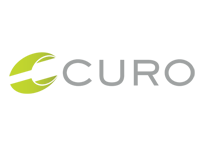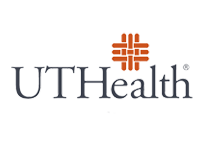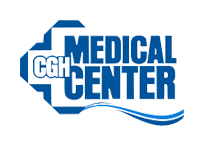 Industry Leaders Trust Virtana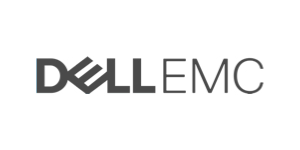 Find our why Enterprise Management Associates believes Virtana is changing the game for hybrid infrastructure management
Download Whitepaper