Drive the Business with Performance,
Agile Infrastructure
PROBLEM RESOLUTION

Speed problem resolution across your hybrid environment
Leverage powerful AI-based analytics to radically simplify problem remediation.
Benefit from a unified, collaborative workflow across infrastructure services

Take advantage of app-centric analytics dedicated to problem resolution

Access AIOps to streamline and automate remediation
Learn More
CAPACITY MANAGEMENT

Forecast capacity needs across your infrastructure resources
Deliver agile infrastructure that's automatically aligned to the business.
Get optimal capacity forecasts based on the industry's best insights into workload behavior
Optimize performance capacity planning globally — from a single screen
Configure intelligent capacity alarms according to your preferences
Learn More
WORKLOAD AUTOMATION

Continuously balance your application and infrastructure resources
Enable your teams to act on AI-driven optimization recommendations in real time.
Leverage workload balancing across compute, network, and storage

Rely on automated recommendation engines to maintain smooth operations

Easily integrate downstream execution with your ITSM governance
Learn More
Enjoy Full-Stack Visibility

VirtualWisdom is the only platform to combine massive ingest of wire, machine, and ecosystem data with advanced analytics — empowering you to proactively optimize the performance, availability, capacity and efficiency of your mission-critical infrastructure.
Understand What's Happening
in Real Time
Across all silos, you now have a single, trusted source of truth

Get a complete picture of your apps and infrastructure from one dashboard. Review analytics covering anomaly detection, root cause analysis, and capacity forecasting. Pursue workload automation, and simplify operations with runbooks and collaboration tools.
EMA WHITEPAPER
Find out why Enterprise Management Associates believes Virtana is changing the game for hybrid infrastructure management
Virtana optimizes operational cost and risk in the data center and public cloud
Download Whitepaper
Industry Leaders Trust Virtana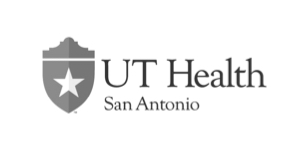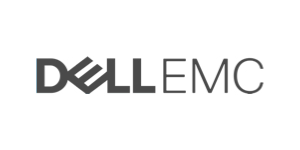 What our Customers Say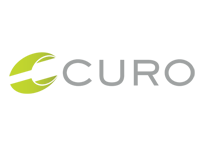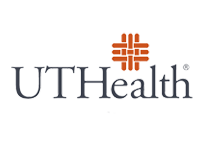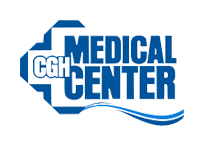 Dive Deep into VirtualWisdom
Find out why Virtana is the world's best AI-powered monitoring and analytics platform for infrastructure performance management.
Discover Virtana's app-centric approach for helping you get a handle on your infrastructure
Download eBook
Why You Need to Change the Way You Think About AIOps
Read More