Avoid Billing Surprises
Catch changes to your spending before they affect your bottom line
You've seen it happen already. A surge in application usage, or an unexpected change to cloud billing rules, catapults your end-of-the-month bill into the stratosphere – and your budget into the red.
CloudWisdom helps keep your bill under control by notifying your team when daily or monthly usage changes exceed thresholds with email delivered directly to your inbox. Scheduled customized reports keep you up to date on usage tuned to your needs for reporting.
Visualize Your Costs
Visualize your costs across multiple dimensions, including services, months, and availability zones
Drill Into Spending Trends
See costs by application, department and more
Focus on the dimensions of your costs across locations, services, groups, time periods. Compare costs day over day or month over month to quickly identify spending increases before it's too late.
Include/exclude specific cost sources using services, tags, or element names
Compare historical cost periods to current ones to track billing objectives and stop over-expenditure
Group by applications, services, purchase types, and more to understand resource consumption rates across your environment
View day-by-day breakdowns of service spend
Forrester Total Economic Impact – How to find $2M in cost savings through hybrid infrastructure optimization
Download the Forrester Case Study to learn how to find $2M in cost savings through hybrid infrastructure optimization with CloudWisdom and VirtualWisdom
Case Study
CloudWisdom Customer Success Management
CloudWisdom Premier Services are included with your subscription – no professional services agreement or extra costs required
Project Planning
Collaborate with a project manager to set capacity and optimization goals and milestones
Routine Check-ins
Learn about new cloud environment changes and pace your projects advancement
Cost Analysis Coaching
Interpret reports like an expert; we're always happy to share tips on cost analysis and governance
"With the help of CloudWisdom's cost-management functionality, Viewpost was able to reduce its AWS infrastructure costs by more than half."
— Shawn Strickland – Operations Manager for Viewpost
Industry Leaders Trust Virtana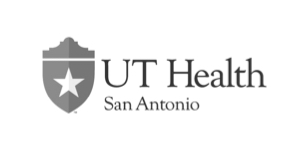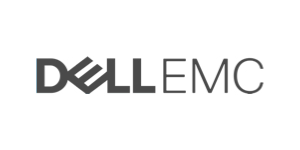 Dive Deep into CloudWisdom
Learn why CloudWisdom is the best multi-cloud cost optimization service available
Optimize Your Public Cloud Workload Cost with Capgemini and CloudWisdom
View Case Study